SGH Bodyworks is proud to have been accredited with the WHICH? Trusted Trader status.
You can call WHICH? Trusted Trader on 029 2267 0040 to verify our Trusted Trader status and leave a review about SGH Bodyworks.
http://trustedtraders.which.co.uk/businesses/s-g-h-bodyworks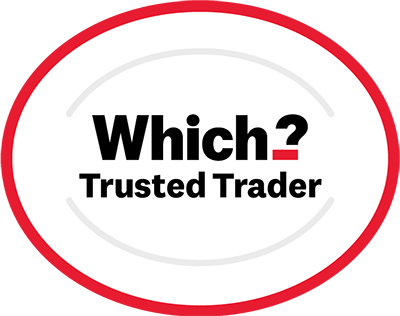 Which? is best known for testing products – from washing machines and cars, to digital cameras and power tools. They also proudly raise awareness of consumer rights and safety issues and offer impartial advice through their magazine and via public campaigns.
From humble beginnings in 1957 working out of a converted garage in Bethnal Green, they are now the largest consumer body in the UK. As a not-for-profit charitable organisation, all the money that they make through commercial means is invested right back to support their work as a consumer champion. We are proud to belong to this great organisation and provide you our customer with the peace of mind that is so important today and always.
Read about the assessments SGH Bodyworks passed to become a WHICH Trusted Trader