Contact Us
For a free quotation and/or advice please complete and submit the form to the right of this page. SGH Bodyworks thanks you for your enquiry.
You can also contact us by calling 01179414010 to speak directly to an SGH Specialist.

01179 414 010
Unit 4-5,
Beehive Trading Estate,
Crews Hole Rd,
Bristol BS5 8AY.
SGH Bodyworks is a brand name of SGH & Sons Bodyworks Limited registered at 18 Wellington Park Bristol BS8 2UT. Company number  08090570. VAT number 692 4287 05.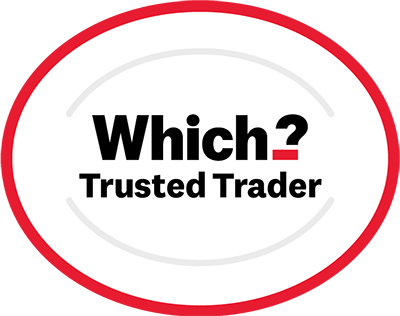 'We always endeavour to provide the best service and products for our customers. In the unlikely event there is anything you are not completely satisfied with, please contact us as soon as you can in order that we can rectify any problems. We are very proud to have achieved  Which? Trusted trader status and this provides the added protection for you to an Alternative Dispute Resolution service through an independent Ombudsman. If you choose to, you can refer your complaint to them. You will need to contact Which? Trusted Traders on 029 2267 0040 who can explain if you are eligible to use the Alternative Dispute Resolution Service.
Contact form
The data entered into this form will not be passed on to any third party companies.